Certificate Microsoft Office Applications
CONTACT HOURS: 30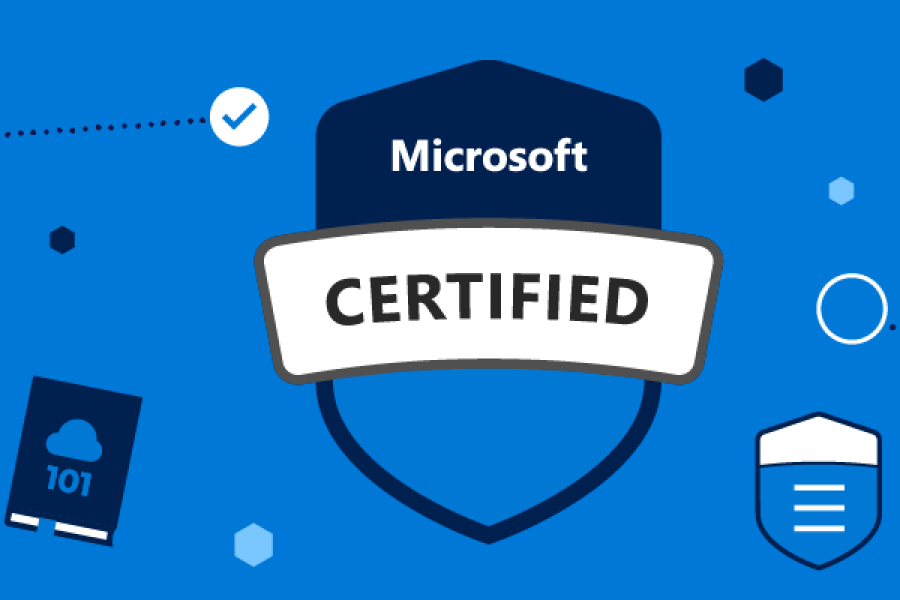 COURSE OVERVIEW:
Microsoft Office training will help you learn the ins and outs of the widely used software trio Excel, Word, and PowerPoint, as well as the other popular productivity programs such as Outlook and Publisher.
MODALITY:
3 HOURS PER CLASS blended Learning (virtual and in-person)
Available dates:
June 7, 2021
November 1, 2021

(dates subjected to change based on minimum class intake being fulfilled) 2 CLASSES PER WEEK Mondays & Thursdays
Course:
Certificate Microsoft Office Applications
Duration:
CONTACT HOURS: 30
COURSE CONTENT:
• Create, save, and share documents – to more advanced tasks, like tracking changes, formatting
reports, automating a table of contents, and more!
• Learn essential functions and formulas, sorting, filtering and creating charts using spreadsheets.
• Create dazzling presentations use themes and layouts, add audio visual components to your slides
with use of animations and more.
• Learn tips for sending and organizing email, reducing inbox clutter, plus how to manage your
calendar, contacts and tasks to maximize efficiency.
• Create print-ready business cards, brochures, posters, and more!
TARGET AUDIENCE:
this course is designed specifically for office secretaries, clerks, administrative assistants, or anyone who wants to improve their skills and master the Microsoft Office Suite.
CAPACITY:
MIN INTAKE: 6
ACCREDITATION/CERTIFICATION:
Test Out Desktop Pro Certification.