Safety at work certification
CONTACT HOURS: 10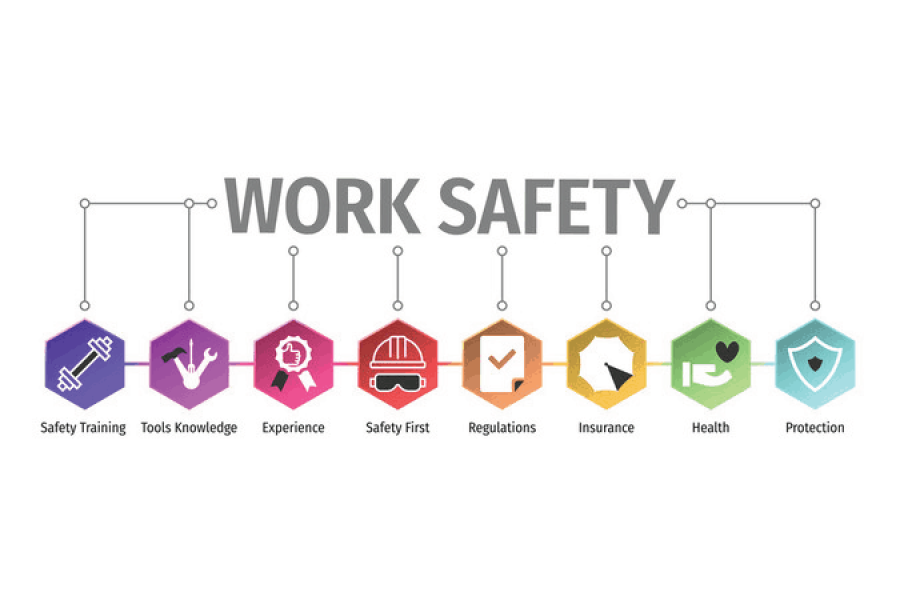 Available dates:
June 7, 2021 → June 11, 2021
August 2, 2021 → August 6, 2021
September 6, 2021 → September 10, 2021
October 4, 2021 → October 8, 2021

(dates subjected to change based on minimum class intake being fulfilled)
Course:
Safety at work certification
Duration:
CONTACT HOURS: 10
MODALITY:
5 (2-hour) sessions
COURSE OVERVIEW:
Student will gain the knowledge on ways to work safely in the workplace.
Apply health and safety practices in the workplace.
Describe Occupational Health and Safety (OH&S) issues relating to immediate work environment.
Apply knowledge in emergency situations.