Fulltime Technician needed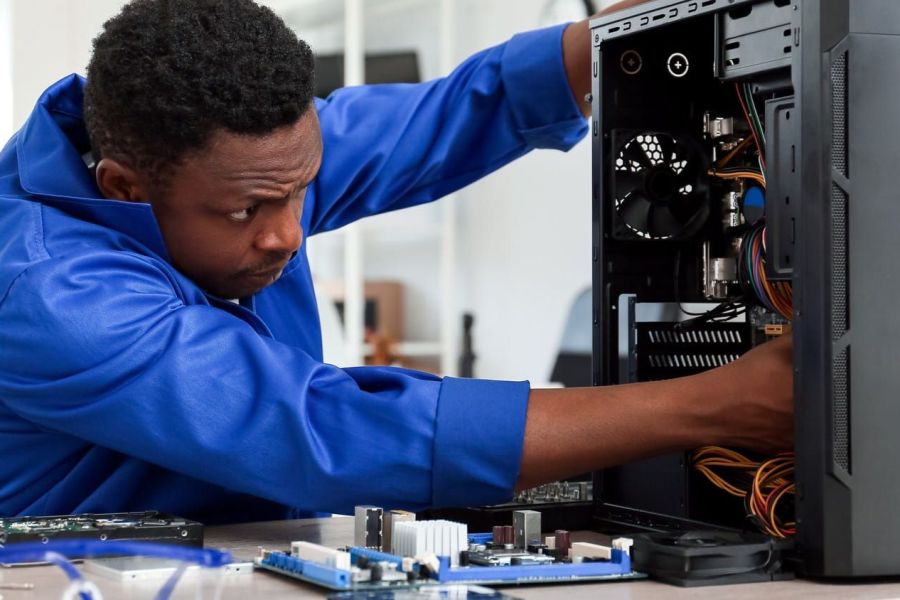 Availability: Full Time

It's an online lottery company looking for Technician.

- One full-time technician to assist in repairs of their machines in the market.
- Must have their own transportation.
- IT and knowledge of telecommunication equipment are a plus.
- They will receive on-the-job training.
- Multinational company. Some travel may be required to nearby Caribbean Islands.